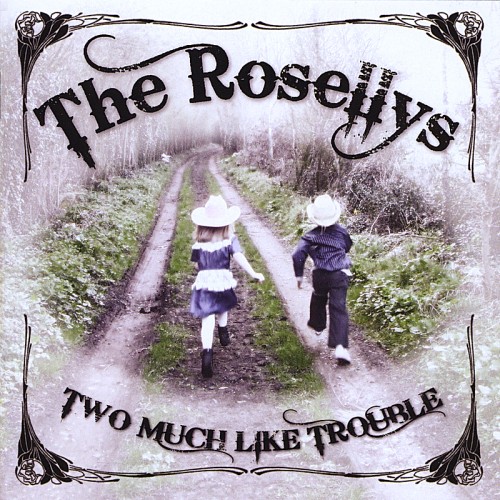 Influencé par la country music, le bluegrass, le Roots, le folk, le cajun et le blues, ce groupe britannique ont fait leur place sur la scène britannique Americana. Des voyages vers les états du Deep South ont clairement influencé le son de The Rosellys, conduisant à une combinaison de l'énergie et la mélodie qui, souvent, font que la presse spécialisée britannique établie des comparaisons avec Alison Krauss et Emmylou Harris.
Les Rosellys ont fait des tournées à travers les USA (encore là bas au printemps 2012), l'Australie et l'Europe.
Le duo Rosellys a commencé en 2005 et, ont été rejoints récemment par Allan Kelly à la pedal steel et au / dobro et par Ken Stratford à la contrebasse. Ils ont joué à travers le Royaume-Uni.
Les Rosellys ont joué en direct sur BBC Nottingham, BBC Essex et ksym radio (San Antonio) et a remporté the 2010 Maverick Festival song writing competition Going for a Song.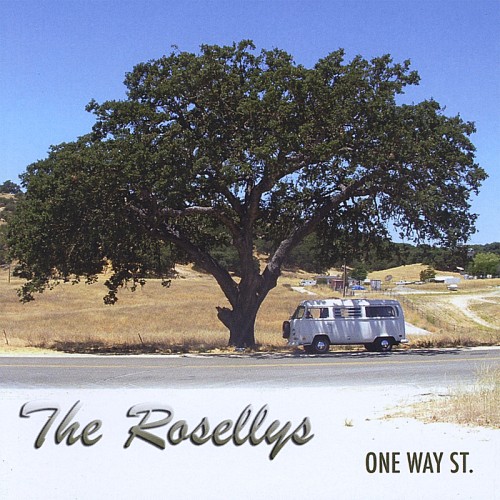 Les Rosellys ont joué au Chepstow Folk Festival , le Crawley festival Folk , The Musician à Leicester, the Blues Front Blues Room à Gloucestershire, Market Harborough Theatre, The Grapes à Sheffield , The Lazy Bishops Festival et au Maverick Festival pour n'en nommer que quelques-uns.
Le groupe est composé de Dr. Rebecca Rosewell comme chanteuse principale et à la guitare acoustique, de Simon Kelly à la guitare acoutisque/ guitare électrique/violon et au choeur, d'Allan Kelly à la pedal steel/ dobro et squeeze box et de Ken Stratford à la contrebass.