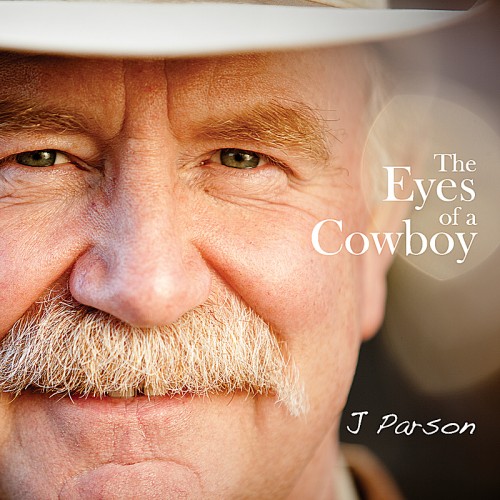 Si vous aimez la Cowboy Music authentique et la Old Time Country Music alors J Parson est l'homme. Il a grandi à Bakersfield en Californie. et a travaillé dans le secteur de l'élevage pendant la majorité de sa vie. A diverses reprises, il a dirigé le bétail de Carrizzo Plains au désert de Mojave. Il élève également des chevaux de ranch de qualité et a été impliqué dans uneentreprise agricole dans la vallée de San Joaquin. J partage son temps entre son ranch en Californie et sa ferme dans le sud du Kansas.
Ayant grandi à Bakersfield avec la radio et les chansons de Buck Owens, Merle Haggard, Marty Robbins, et Waylon Jennings, il n'a pas eu d'autre choix que de développer un amour pour la musique Western et Country Music. Il s'appuie sur deux de ses propres expériences de la vie sur le ranch et son profond respect de tous les grands espace pour créer un son qui a été largement apprécié dans tout l'Ouest des USA.
S'il effectue des airs traditionnels cowboy, de bons vieux airs honky tonk ou des chansons qui sont bien à lui, ses auditeurs ne font pas seulement entendre de la musique, ils la sentent. J Parson aime à le dire, "I may not play strictly Cowboy Music, but I play music that Cowboys like to listen to.."