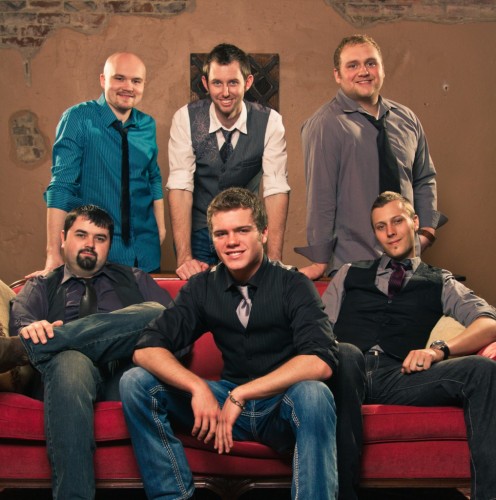 Leur premier EP, "Monroeville», a été sorti sur le label Monroeville Records le 18 mai 2011. Produit par le producteur Jim Van Cleve, le projet comprend des chansons écrites par Skip Ewing, et Chris Stapleton, ainsi que des chansons écrites par Daniel Salyer . «Monroeville» dispose également d'un duo avec Cia Cherryholmes
Bien qu'ils soient un jeune groupe, les membres de Monroeville ont déjà de jolies carrières. 4 des jeunes hommes sont artistes nominés aux GRAMMY. L'un est un auteur-compositeur prolifique pour les artistes de l'industrie de la Country Music, et les 4 ont remporté des compétitions nationales instrumentales.
Dans leur première année, Monroeville a joué dans un certain nombre de festivals de renommée nationale style Grey Fox et IBMA, et sur The Today Show.
Monroeville a eu le privilège d'être reçu lors du premier Hard Rock Café AcoustiCana à Nashville, TN pendant The IBMA's World of Bluegrass , qui était parrainé par Epiphone, Gibson Bus, et Le Journal AcoustiCana. Ils sont également parrainés par d'Addario Strings
Le premier vidéoclip de Monroeville a été réalisé lors Hard Rock AcoustiCana Series in Nashville le 29 septembre 2011. . Filmé par David Poag, directeur de la vidéo Ronnie Dunn, ""Love Owes Me One", la vidéo est de la chanson "Pot of Gold" écrite par Chris Stapleton.
Pour en savoir plus leur site officiel: http://monroevilleband.com/